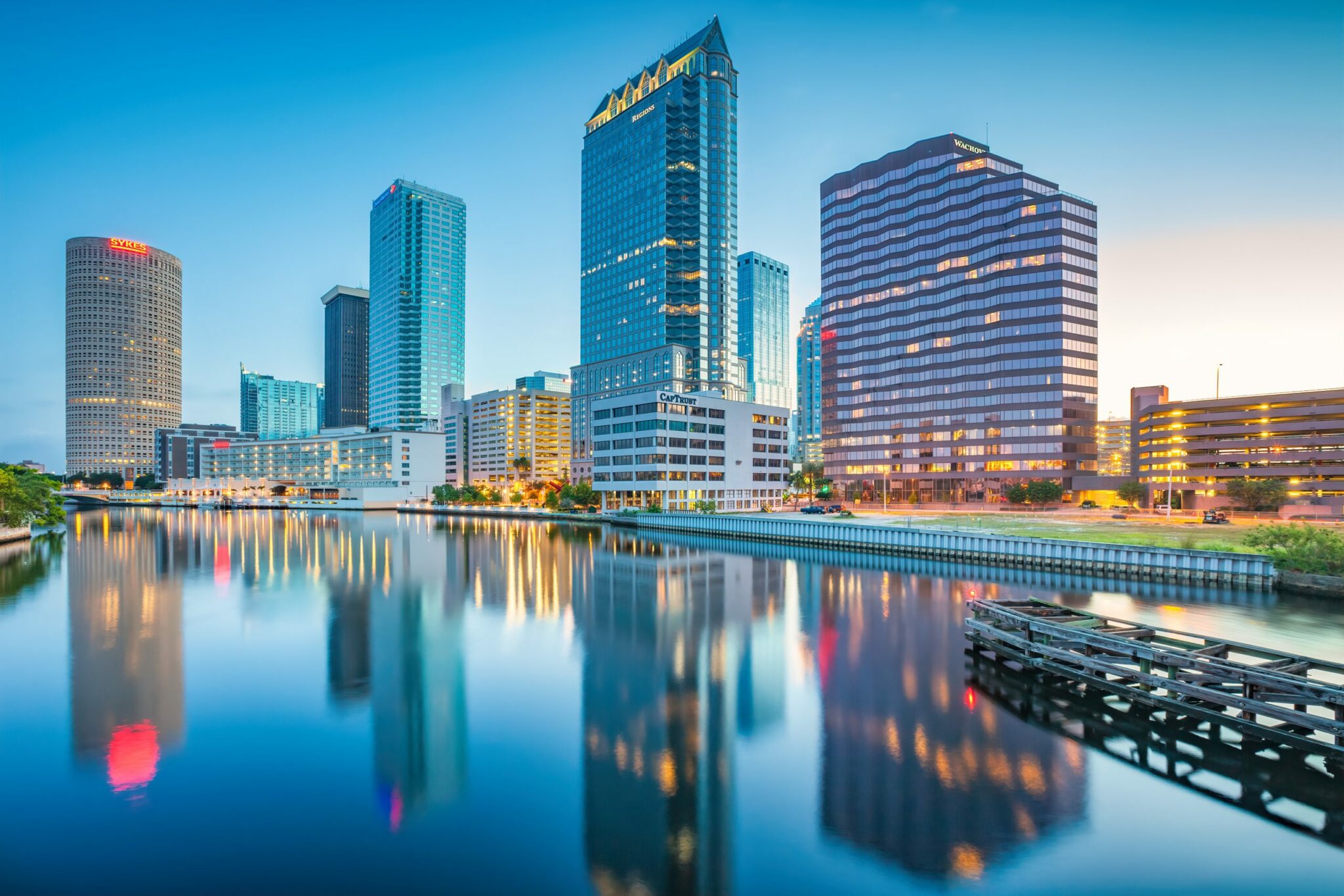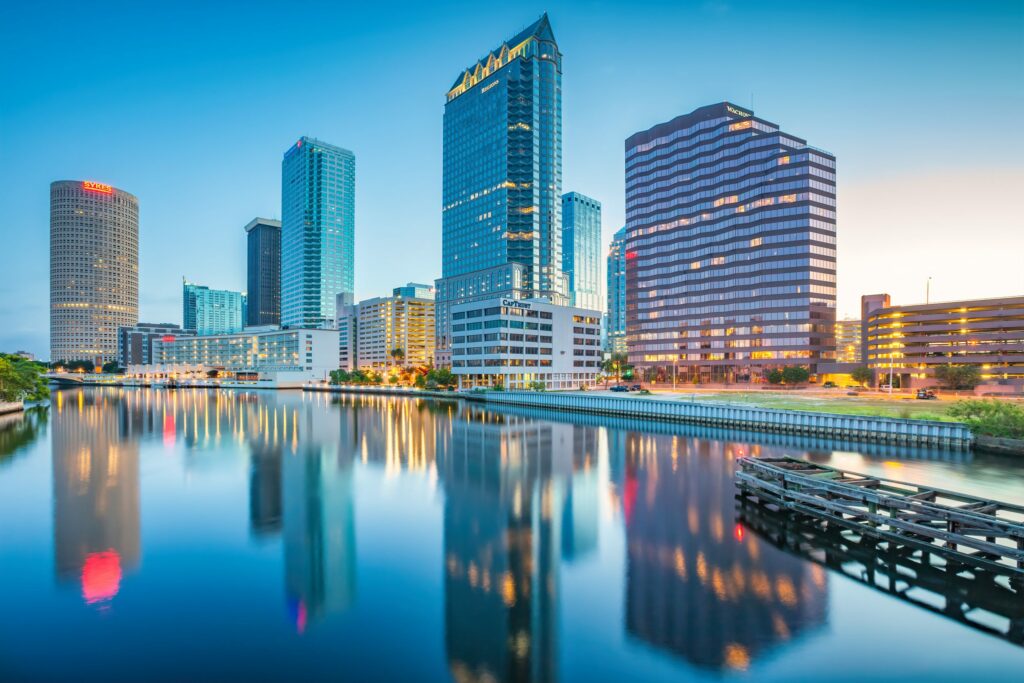 101 East Kennedy Boulevard
Suite 2700
Tampa, FL 33602
Phone: 813-223-7474
Fax: 813-229-6553
Tampa Mailing Address
P.O. Box 1102
Tampa, FL 33601-1102
PARKING
From Tampa Street, take the first right after Jackson Street into the unmarked alley. The parking garage is on the right with a green sign that reads Bank of America Parking on the entrance.
Park above the 5th Floor. Clients, please bring your parking garage tickets to our receptionist for validation.
Rates are $3 every 1/2 hour – $30 Daily Max. Only credit cards are accepted (no cash).
Take the parking garage elevator to the 3rd-floor sky bridge, come across the sky bridge, and take the first set of elevators to the 27th-floor.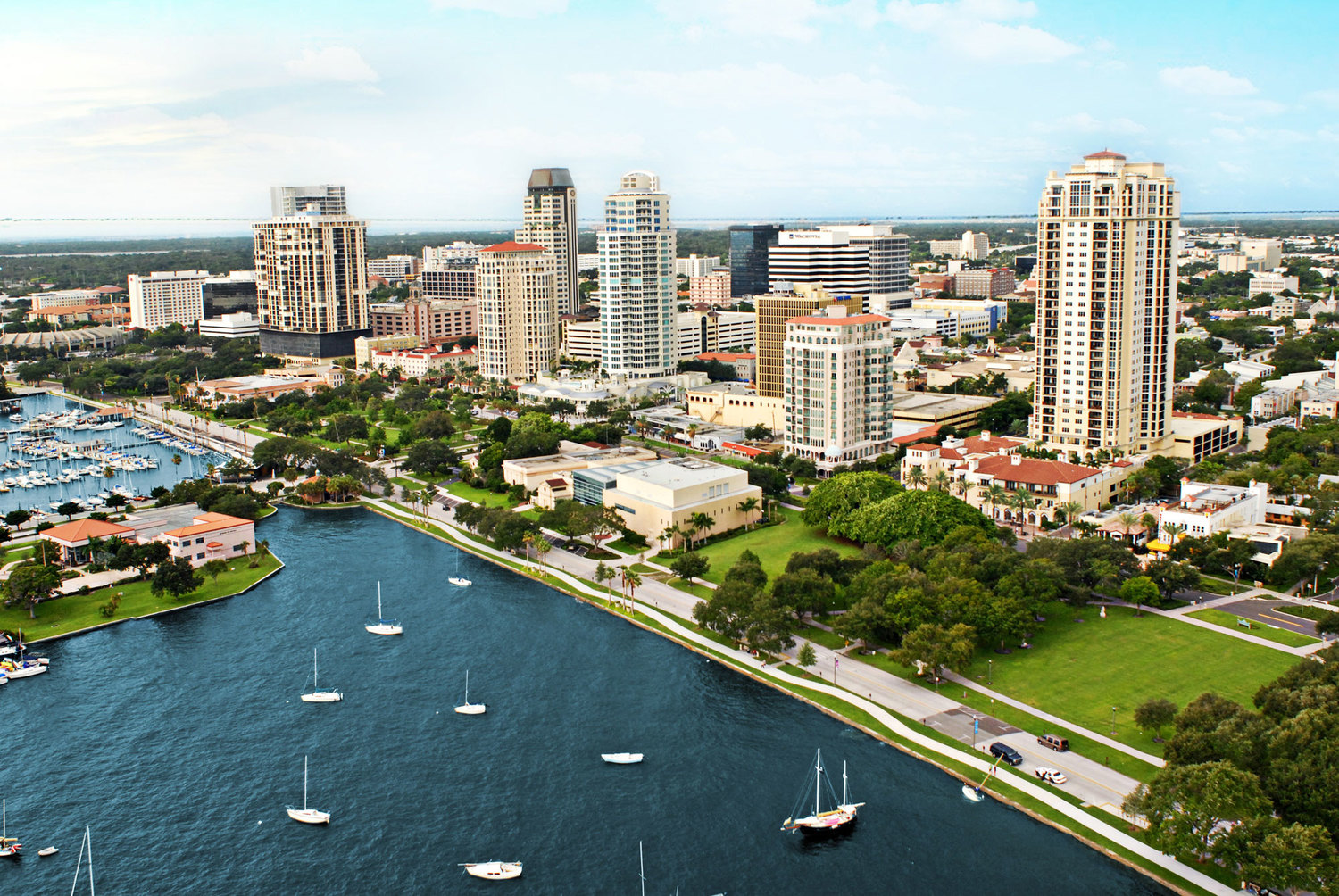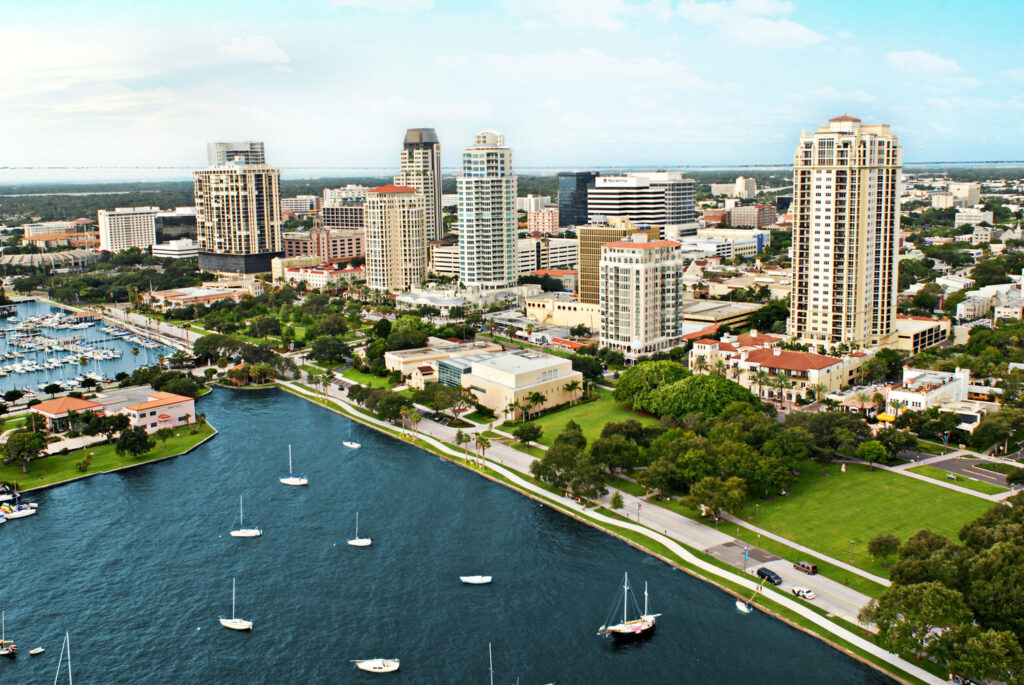 200 Central Avenue
Suite 1600
St. Petersburg, FL 33701
Phone: 727-896-7171
Fax: 727-822-8048
St. Petersburg Mailing Address
P.O. Box 3542
St. Petersburg, FL 33731-3542
PARKING
Parking is available in the SouthCore Parking Garage located passed the building on 1st Avenue South. Cross 2nd Street South and the entrance to the garage is on your left. Proceed up the ramp to the 7th or 8th floor for guest parking. Note: Lower floors are premium parking for establishments within the SouthCore building. Take the elevator on the west side of the garage to the second floor and follow the sky bridge into the building. Take the escalator to the first floor, and the elevators to the 16th floor are to the left of the escalator.
You can also take the elevator to the ground floor and enter the 200 Central Avenue building through the entrance on 2nd Street South in between the coffee shop and Craft Kafe.
OFFICE ACCESS
Please sign in at the security desk in the building near the elevators. Please call our main office line, (727) 896-7171, to let our office know you have arrived. Someone will come down to escort you to our offices.