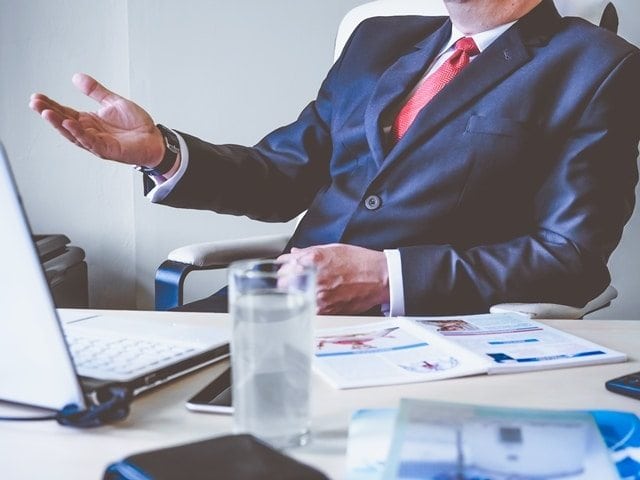 As seen in Trials and Tribulations, Volume 23 Issue 3.
Interview with DRI Member Patrick Causey: Why Depositions Are a Critical Trial Tool (and What You Need to Know About DRI's October 2017 Deposition Institute)
This article continues the Trials and Tribulations interview series, where Editor Nicole Diaz speaks with a key member of the community about a critical aspect of litigation skills.  This edition features Patrick M. Causey, a member of Trenam Law's Commercial Litigation Group in St. Petersburg/Tampa, Florida. His practice focuses on commercial litigation, professional malpractice defense, intellectual property, breach of contract, business tort claims and class actions.  Patrick is also a faculty/team member and organizer for DRI's Fourth Annual Deposition Institute, which will be taking place October 18-20, 2017 in Chicago, IL.
For the full article, please click here.